Rabenhorst Prune Juice Drink
Fruit Drink Made of Dry Prune Extract
Immediately after harvesting, carefully selected plums are dried, processed and gently bottled at Rabenhorst, using traditional, sulphur-free techniques. A bottle (750 ml) contains the concentrated ingredients of approx. 1,233 g fresh plums. The result is a nutritious and fruity beverage.
We recommend a glass (200ml) Rabenhorst Prune Drink before breakfast and if required another in the evening.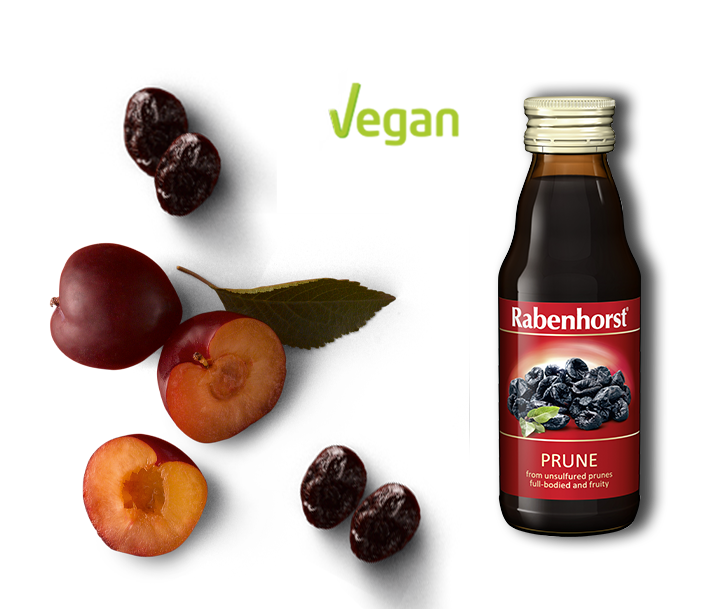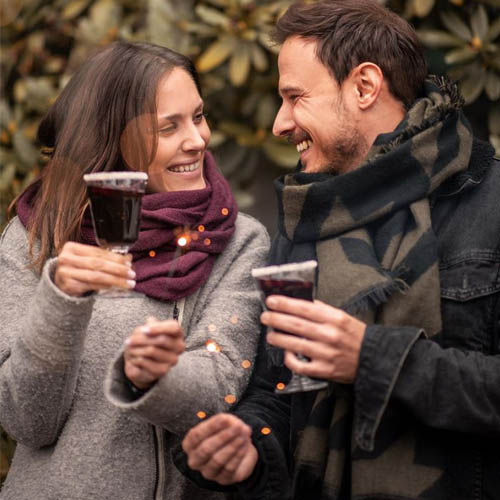 Other Rabenhorst Products
You may also interested in our range of Rabenhorst Juice products such as Cranberry Pure Juice, Organic Beetroot Juice, 11+11 Multi Fruit Juice, Organic Wild Blueberry Nectar & Organic Cherry Nectar.
Go to our Rabenhorst Main Page for an overview of all Rabenhorst products.