About Rabenhorst Singapore
How good does it feel when you go through life with a positive attitude? Do you actively pursue the good things in life, with a smile on your face?
For the little, everyday moments that increases your personal well-being, Rabenhorst Singapore's best quality juices can make an excellent contribution to these moments – with a maximum amount of valuable ingredients and an unadulterated, natural taste. We help you to take a break from the stresses of everyday life and keep you in good spirits. Be open to natural good things in life!
At Rabenhorst Singapore, we offer effective premium juices for a healthy and natural way of life. Good health is a conscious decision and Rabenhorst is the right choice for you. Let Rabenhorst's premium juices make a positive contribution to your personal happiness and life balance.
Rabenhorst Singapore – The very best for you.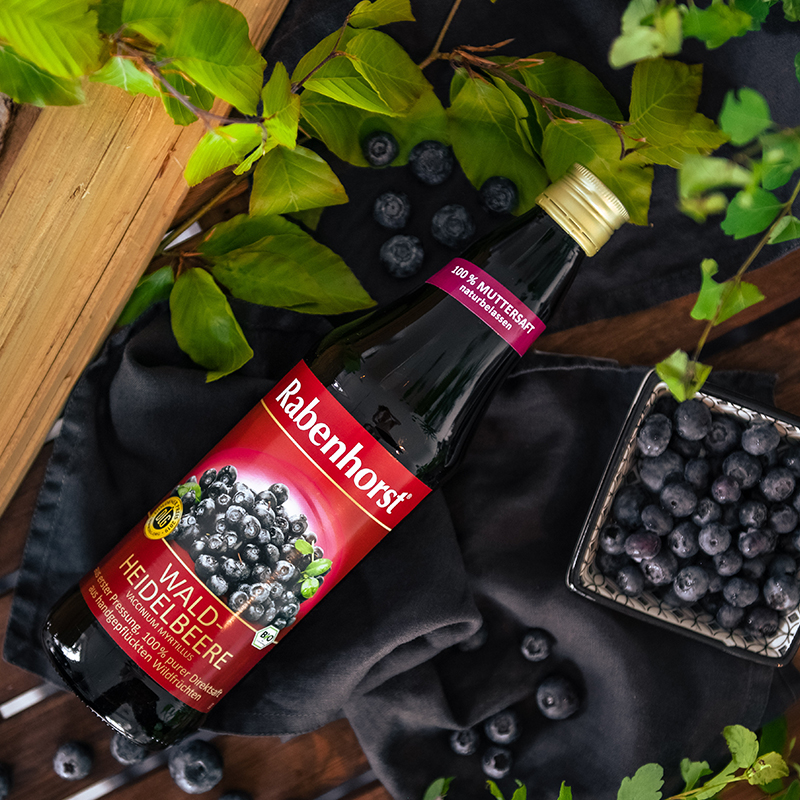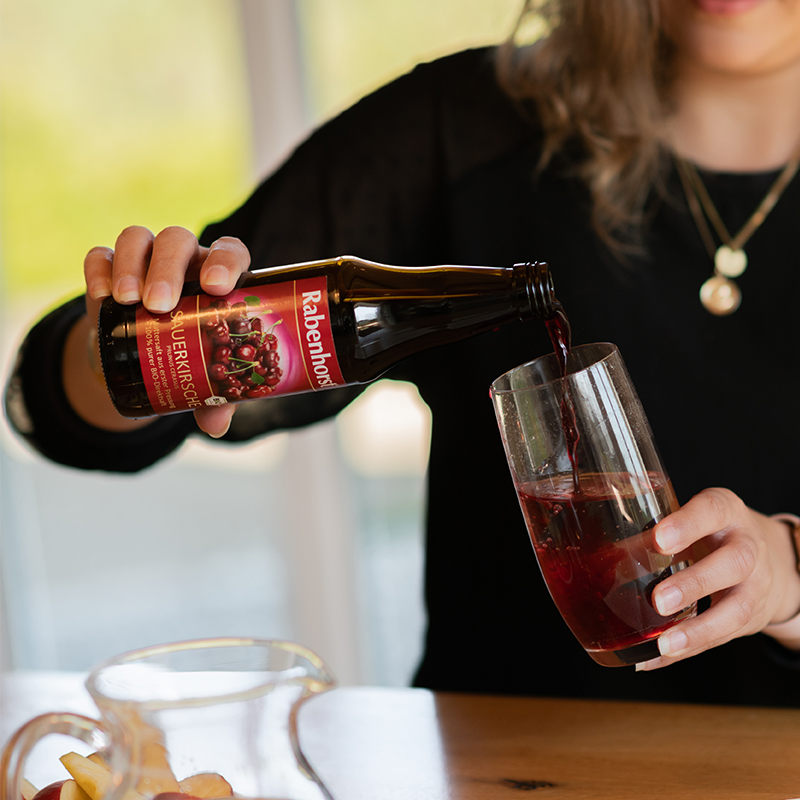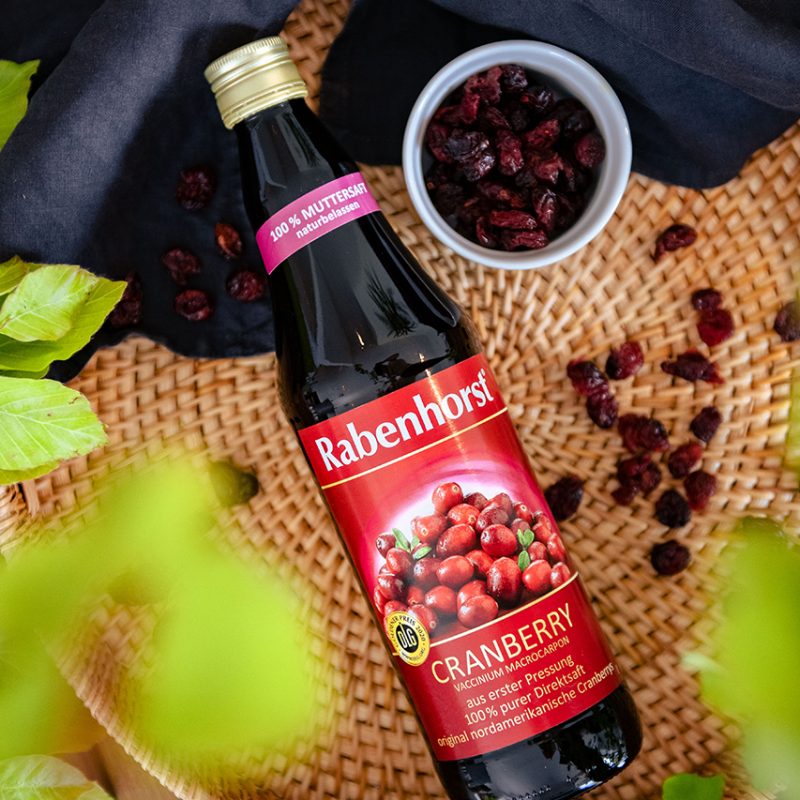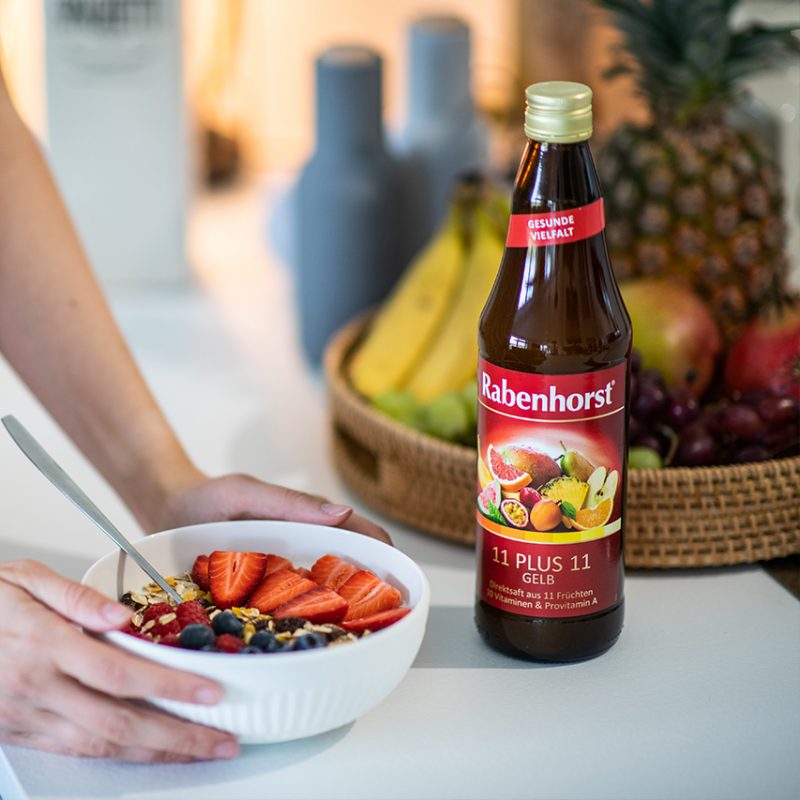 Best Quality
Providing the world with the best quality juices from Germany since 1805, Rabenhorst continues to give customers worldwide the unique and unspoilt flavours of natural fruit juices. With a craftsman tradition, vast experience and knowledge in producing juices, and an entrenched philosophy emphasising naturalness, sustainability and quality, Rabenhorst selects only the very best raw materials to make our juices.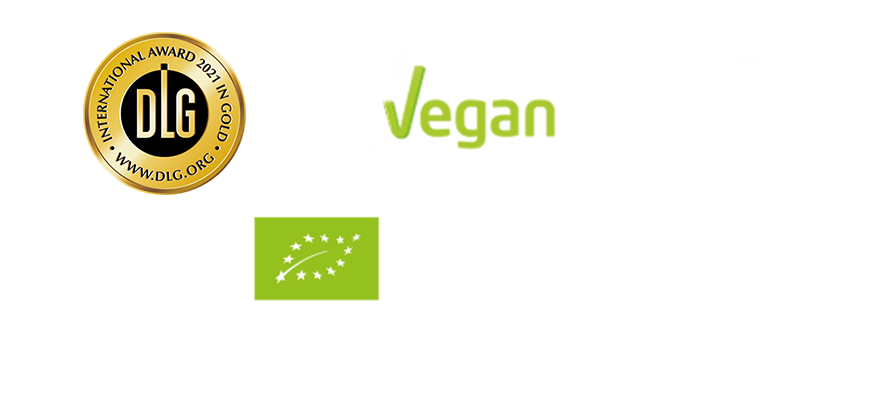 Pure Juice From First Pressing
Our produce are processed with the greatest care and all conceivable effort to create the exceptional fruit juice products the world sees today. We use only pure, directly extracted juices made during the first pressing. Pure, directly extracted juices are frequently called "mother juices". They contain all, or at least the majority, of their natural turbidities. Due to the extremely gentle processing of our pure, directly extracted juices, the maximum of natural ingredients is preserved, making our juices a perfect source of natural well-being.
Grown Naturally & Sustainably
Beyond guaranteeing the premium quality of our juices, our guidelines on procurement of raw materials extends to sustainability. We ensure, to the greatest possible extent, that the produce we use are grown naturally and sustainably.
Patented Protective Glass Bottle
Furthermore, Rabenhorst's unique Braung glass bottle is exclusively produced with amber glass. This protects the delicate nature of our natural, pure juice against UV rays and preserves its vitamins. Rabenhorst also uses only FSC mix-certified papers and cardboard boxes. We invest into our packaging to ensure a sustainable alternative for the environment and for our future generations.
At Rabenhorst Singapore, we only bring you the highest quality products on all levels.
Rabenhorst Singapore – The very best for you.
Pure Juices
Rabenhorst Singapore carries a range of pure juices for your every taste and every need. Among the juices produced by Rabenhorst, they include:
is high in flavonoids and contains high levels of antioxidants and polyphenols

contains high levels of fiber and potassium, which contributes to the maintenance of normal blood pressure.
Rabenhorst Organic Wild Blueberry Nectar
is proceed using carefully selected, aromatic wild blueberries. Only the wild blueberries that have the typical taste and unique aroma are used in the Rabenhorst Blueberry Juice. Known as the king of antioxidants, wild blueberries can help to improve cognitive function and reduce inflammations.
Rabenhorst Organic Cherry Nectar
is rich in nutrients like potassium and iron.  Packed with antioxidants, pure cherry nectar aids metabolic function and boosts the immune system.
Testimonials
"A Must Try 100% Juice! Well packaged product…quality set apart from the rest
"Sugar-free is what sets it apart. This is a good sugar-free alternative for somebody looking for Cranberry intake…"
"Sugar-free and natural product. Thank God, I found this!"
"Pure Cranberry! I am happy to be using this. Great help for resolving UTI."
"This Beetroot Juice is fantastic! It definitely has beneficial qualities as certain problems I had disappeared."
"…it worked well to relieve constipation in my kid for couple of days…overall good product."